Mental Health Counseling
Mental Health Counseling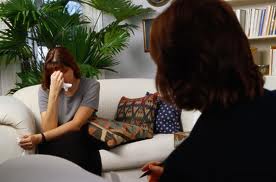 Mental Health care supports both mental and physical well-being for optimal health and productivity. Using a collaborative, comprehensive treatment approach that considers psychological, social, environmental and biological factors, our goal is to empower people to improve their ability to function with life circumstances and situations.
Mental health screening, assessments, and therapy is available to people struggling with issues such as depression, anxiety, relationship problems, life-skills development, substance abuse, behavioral diagnoses, post-traumatic stress, grief, and the challenges of acute or chronic health conditions.
Treatment services include individual and group therapy, marriage and family therapy, and crisis intervention services.
To contact an HSNT mental health counselor, please call (940) 381-1501.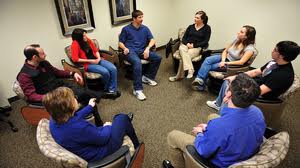 ---
Social worker and licensed marriage and family therapist, Louise Weston-Ferrill, was featured in the North Texas Child Magazine. She offers warning signs to parents about what to be aware of with their child's coach or any other adult with whom they come in frequent contact.
Follow the link below to find excerpts from "The Worst Day of My Son's Life in the North Texas Child Magazine, January 2012 edition.
---
Mental Health Resources
The following resources are meant to enlighten and educate. If you need more infomation about any of these topics, please contact our office.